What You'll Hear
Pop, Hip Hop, and Hope. Music that moves you. Songs you can move to. And DJ's who keep things fun, clean, and positive.
What You Will NOT Hear
Nothing profane. Ever. BOOST exists to build your faith, not tear it down. A lot of our songs are about your connection to God. Some are about your relationships with others (friends, crushes, etc.). A few are honestly just good, clean, silly fun! Oh. And no commercials, ever. When we're not playing music, BOOST RADIO is trying to speak on things you care about.
How To Hear Boost
St Louis
Chicago
Twin Cities
Pittsburgh
Fayetteville, NC
Portland
St Louis
Chicago
Twin Cities
Pittsburgh
Fayetteville, NC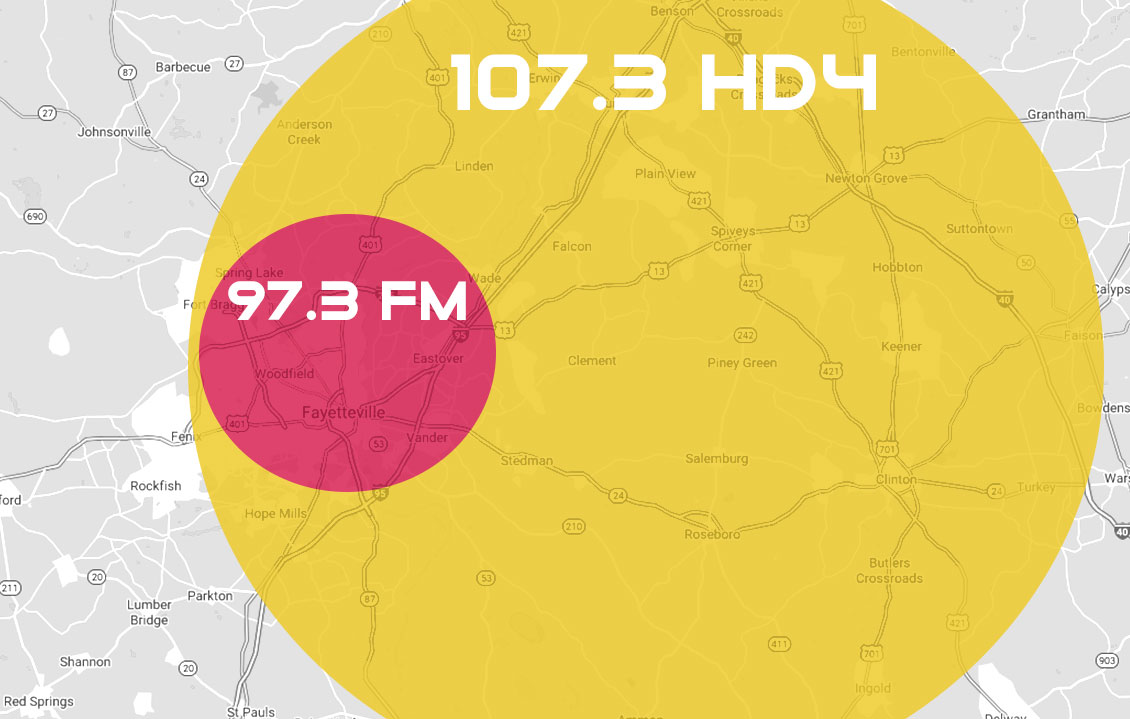 Portland
How To Hear Boost
95.5
This is our primary STL signal that covers ALL of the St. Louis area.
94.1
This is our Westplex signal. From St. Charles almost as far west as Columbia, from as far north as Hannibal and Quincy when the weather is just right (or weird), down past Lake St. Louis.
97.7
This is our South County and beyond signal. Pacific, Arnold, Farmington, Fredericktown, Washington/Union, and parts of Illinois along I-70 & I-64.
97.5
This is our primary Chicago signal that covers ALL of the Chicago area.
Music
You'll Hear
On BOOST you'll hear artists like NF, Lecrae, KB, Andy Mineo and Wande….to name just a few. These artists are creating hopeful christian hip hop songs that you can't help but turn up!
Why BOOST Exists
Everything you hear on BOOST revolves around Jesus Christ. We believe what He said about Who He Is, and we want everyone to wrap their hearts and lives around His.
Your Music On Boost
BOOST RADIO loves the local and indie music scene! In fact, outlets like BOOST are so rare that many of the artists we play aren't even signed to major record labels. What they all have in common: they want to make Jesus famous above all-else, and their songs are just as good or BETTER than anything you'd hear in mainstream (AKA "secular") music.
If you make music that fits the BOOST mission, read up on our music submission process.

Due to the high volume of songs sent to us, we don't guarantee on-air spins or personal replies.
Read Our Submission Guidelines
Submission Guidelines